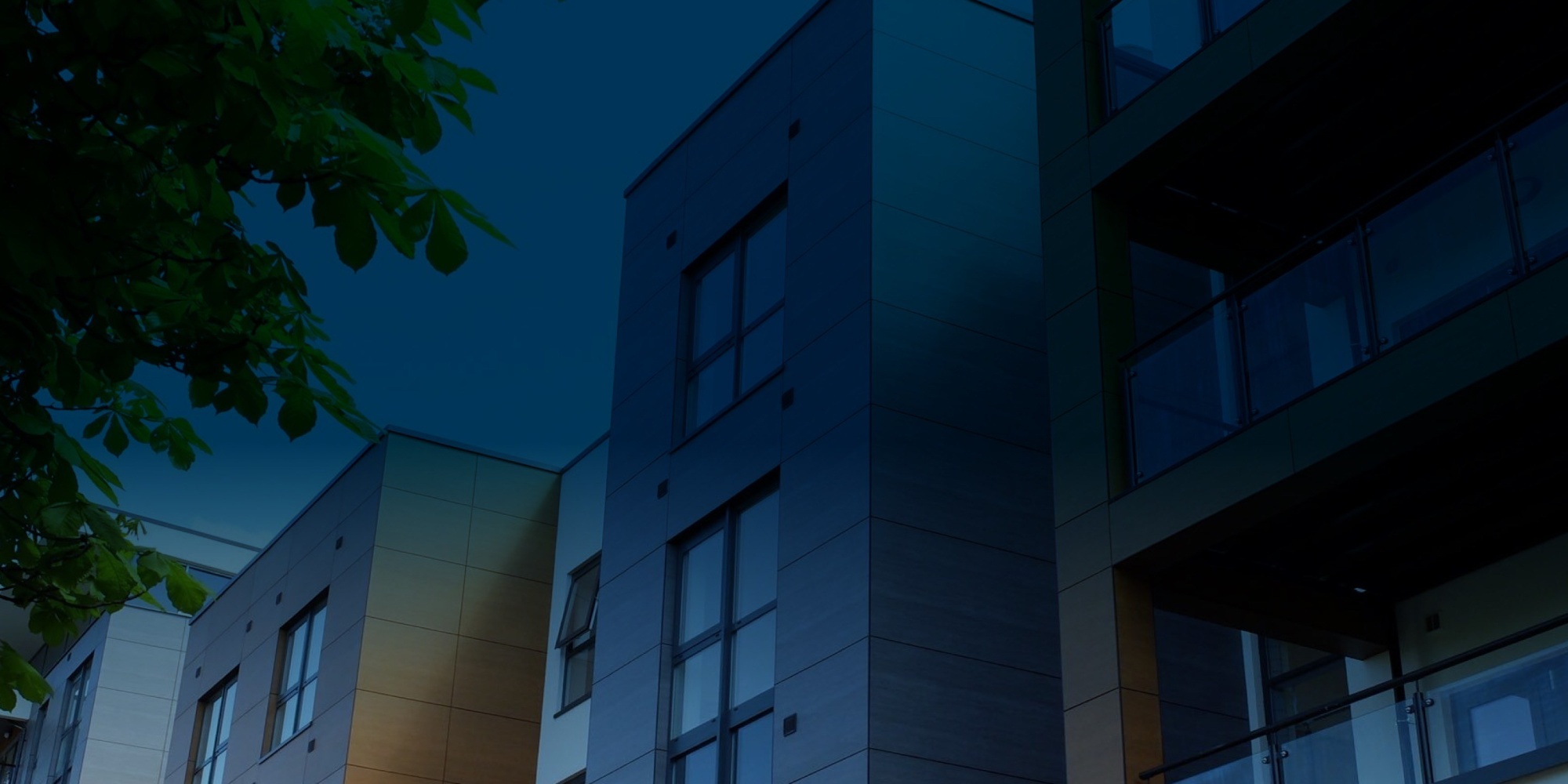 Distributors and fabricators of decorative rainscreen cladding systems.
We offer a range of products including framing systems, insulation and fire breaks, as well as a number of services including project take offs, scheduling and optimisation.
Best in class fabrication experts
To support both small and large-scale projects, we have the latest laser guided beam saws and CNC routing equipment, alongside more traditional cutting and drilling tools.